NSF SIMIODE Workshops - Summer 2019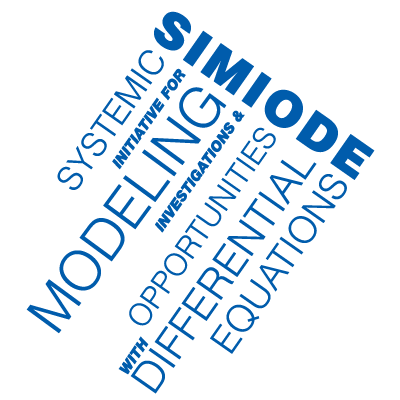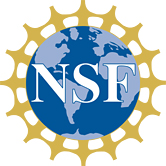 APPLICATIONS CLOSED AS OF 1 MAY 2019
Announcing and Inviting Applications
for NSF SIMIODE Summer 2019 Workshops
Sponsored by the National Science Foundation and SIMIODE
July 2019 at George Fox University, Newberg OR USA
18-21 July 2019 4-Day Intensive SIMIODE Developer's Workshop
Those with experience and ideas for writing differential equations modeling scenarios for classroom use are encouraged to apply. DEMARC (Differential Equations Model and Resource Creators) Fellows who are selected for this workshop are fully funded, including travel up to $600, room & board, and a stipend up to $600. Applicants are asked to provide evidence of successful modeling scenario development. The workshop will provide training and support for creating new modeling scenarios.
21-26 July 2019 5-Day SIMIODE Practitioners Workshop
Ideal for those who would like to learn more about how to foster a modeling-first approach in the classroom. Workshop includes hands-on demonstration, group discussions, and activities facilitated by experienced faculty. MINDE (Model INstructors in Differential Equations) Fellows selected for this workshop have a $300 registration fee and are provided all materials and room and board for 5 days.
Complete information and application process here: DEMARC and MINDE .